Blue variety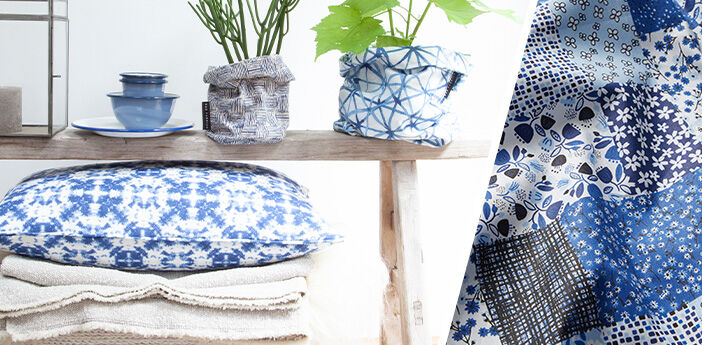 Cornflowers, blueberries, the sky and the sea are wonderful. They have one thing in common: the colour blue! According to colour psychology, blue has a harmonising and relaxing effect. A great reason to introduce to you our varied range of blue products. We will also show you a few creative ideas to help you relax.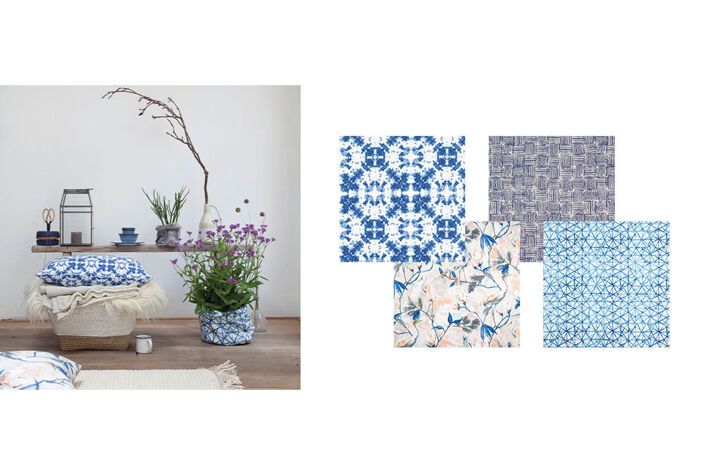 Decorative blue fabrics to bring harmony into your home
When decorating your home, different blue tones can have different effects. Warm, light blue radiates calm and relaxation. Indigo blue is warming and grey blue looks elegant and cool. Which blue tone do you like best?
Suitable fabric types for your sewing project
You have viewed 48 of 138 products