Discount Sewing Supplies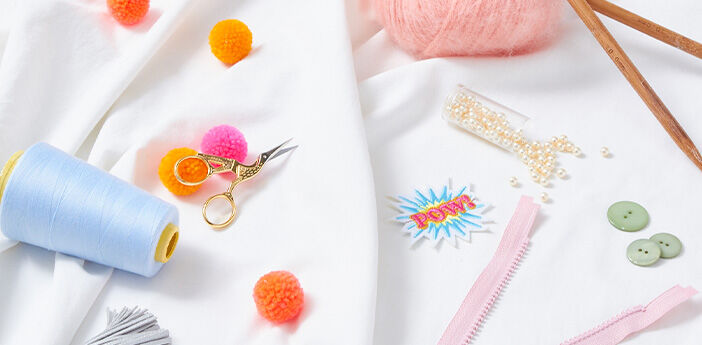 These reduced haberdashery items will give your project that little bit extra!
Here, you'll find our large selection of discount sewing supplies. All ribbons, borders, cords, buttons, and other supplies in this category have been heavily marked down. So, what are you waiting for? You can find your personal bargain here!
You have viewed 48 of 700 products