Trimmings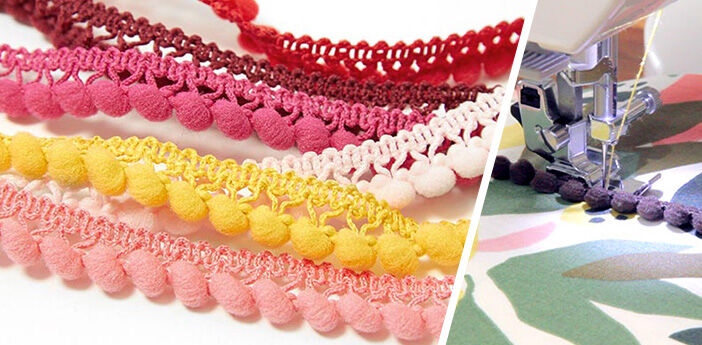 The right edging adds a certain something to every sewing project!
Edging is a wonderful way to embellish clothing, e.g. on collars, hems, shirt sleeves or even scarves.
Whether you're looking for a romantic rhinestone border, playful tasselled edging, or eye-catching pompom trim, you're guaranteed to find the perfect border for your new sewing project.
You have viewed 48 of 116 products