Sewing packages
Here you'll find our sewing kits, which make it easy to transform all sorts of different sewing projects into reality. Of course, you can always use materials in other colours to personalise your sewing kit. All sewing kits are suitable for beginners and make ideal gifts.
Discover our colour coordinated jersey fabric packs for kids outfits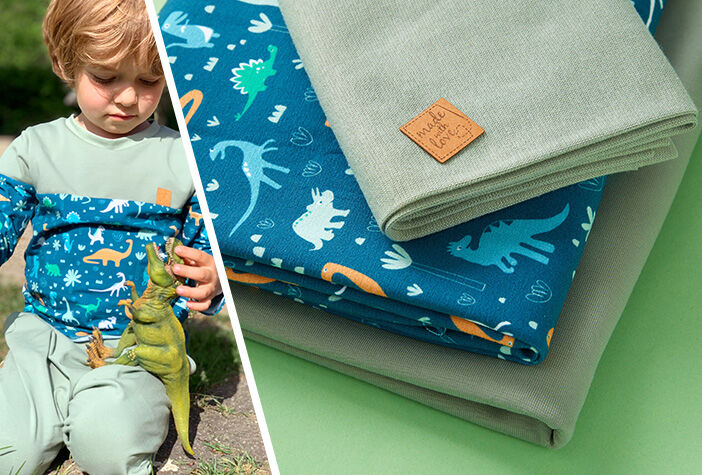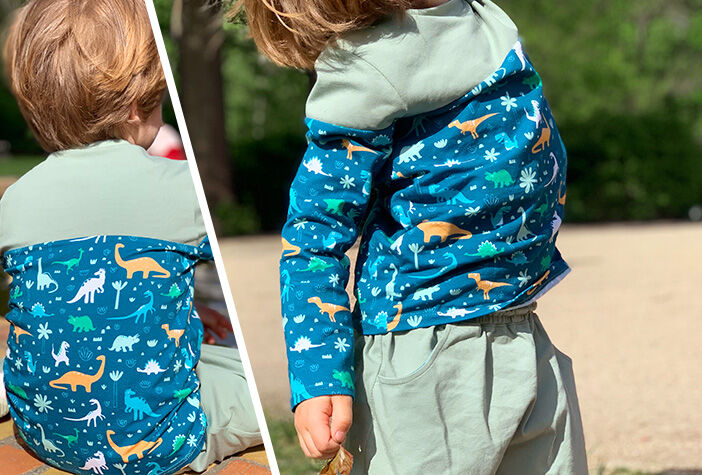 It's going to be wild!
The dinos are on the loose!
You have viewed 24 of 24 products