Tula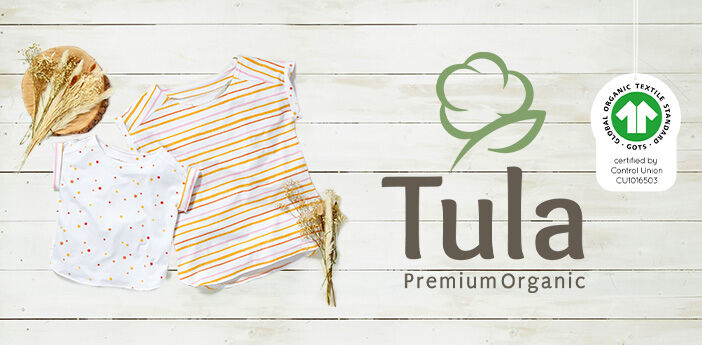 Tula - your premium organic brand for high quality.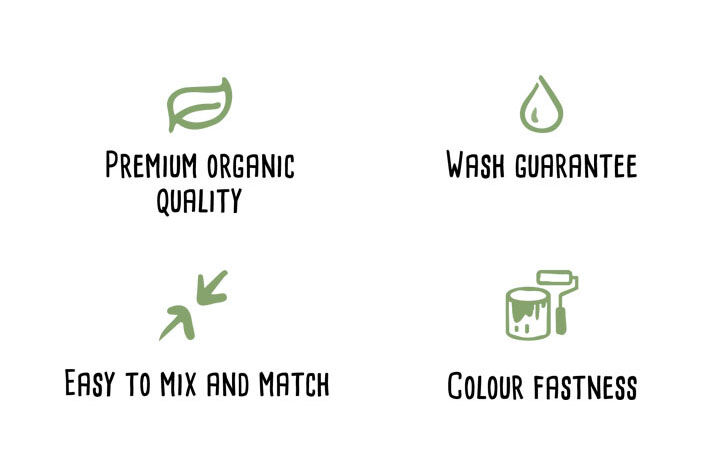 Be the Change you want to see in fabrics!
All fabrics in the Tula range are GOTS-certified and therefore comply with one of the highest quality standards worldwide. Not only are our Tula fabrics produced from organic cultivation, the entire supply chain is certified by independent testing bodies in accordance with the Global Organic Textile Standard (GOTS).
You have viewed 48 of 195 products