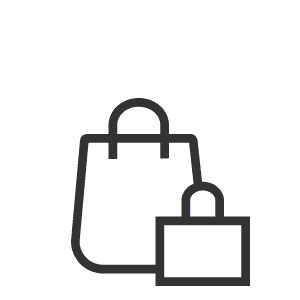 Your shopping cart is empty - fill it!
Perhaps not?
Maybe you simply need to log in once in order to see your products.
Bulky goods surcharge
A surcharge for bulky goods is incurred when large, bulky packages are sent. This generally concerns materials, such as leather or imitation leather, that should not be folded and must therefore be sent rolled up. Orders that are up to and including 70cm in size can be sent in regular parcels. All orders over 70cm are packaged in bulky cardboard. A surcharge for bulky goods is then charged on these orders. The surcharge for bulky goods on orders within United Kingdom/Ireland is £19,95.