Interfacing & inserts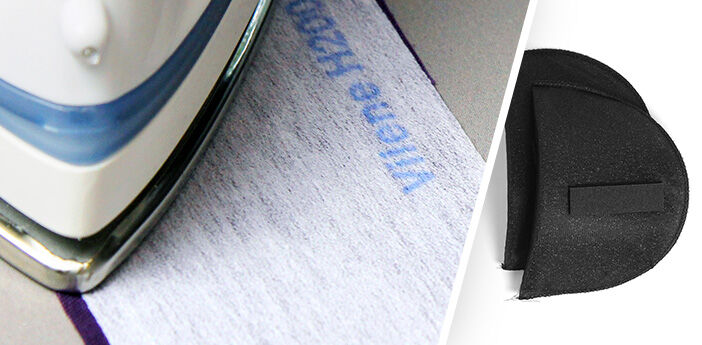 Reinforcing fabric made easy - the right insert for your project!
Do you want to reinforce your fabric? Then discover the optimum insert for your project! Our high-quality inserts and reinforcements give your bags and garments extra stability and structure. In our extensive selection, you'll find different types of inserts specially designed to reinforce fabrics. These include iron-on, Vlieseline and fabric inserts. These top-quality materials not only guarantee stability, dimensional stability and durability, but also maintain flexibility and comfort. Order today and give your creativity the chance to flourish!
You have viewed 48 of 128 products