Affiliate Programme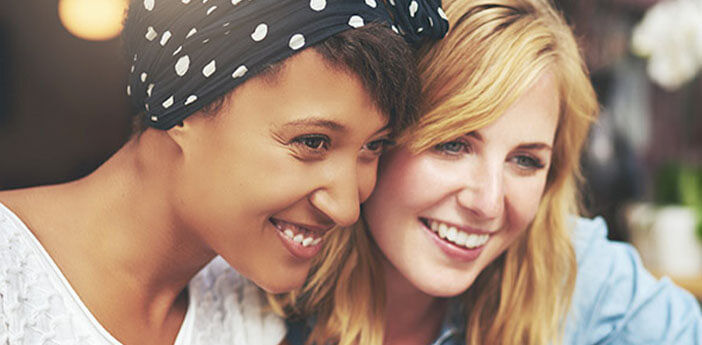 Join our myfabrics.co.uk family
Become a partner & benefit from the many advantages without much effort!
Do you have a sewing, knitting or DIY blog or website? Are you convinced of our products and services and would you like to earn money with your blog or website? Then join our affiliate program!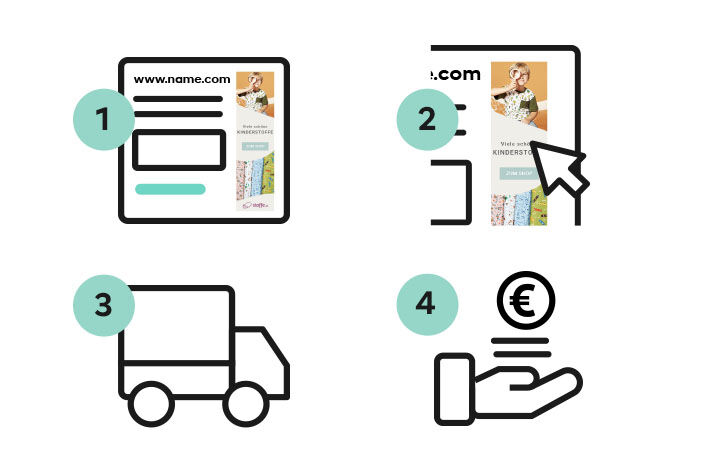 How it works
Affiliate places a myfabrics.co.uk banner or text link
Potential customer clicks on banner or text link
Customer orders at myfabrics.co.uk
Affiliate receives commission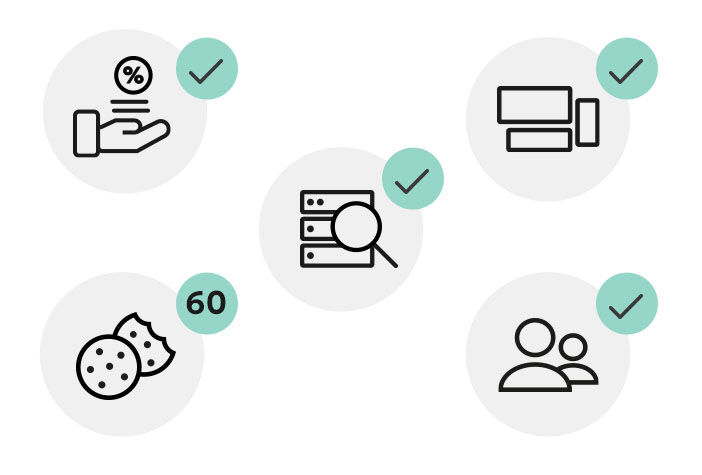 Benefits
Attractive commission payment of up to 10%
Always up-to-date advertising material in many different styles and formats
Cookie* duration of 60 days
Product data with images and all important data
Fast and personal support from the myfabrics.co.uk affiliate team
*If a user clicks on a myfabrics.co.uk banner or text link on your website and doesn't buy something straight away, you still get a commission! The only condition is that the purchase must be made within 60 days.
Do you have any questions about our program or would you like to suggest other possibilities for cooperation?
Just email us to Melina.Meier@thecreativeclub.com. We will only use your personal data as described in our privacy policy.