Plot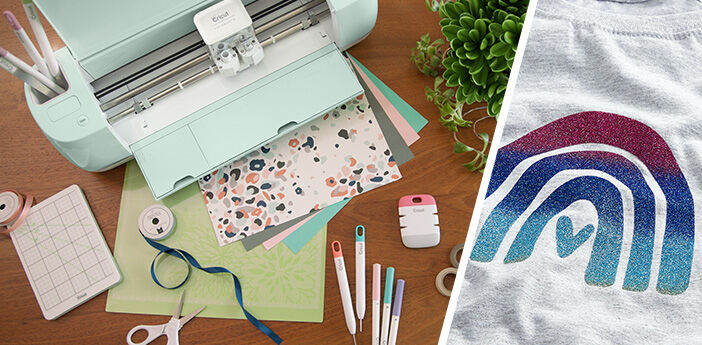 Do you love DIY crafts? Then you need a plotter! This device is so versatile it can help with any DIY project. Want to add a sweet motif to your new shirt, or design your own greetings card? No problem. We will show you all the things a plotter can do and what you need for plotting. Take a look and be inspired!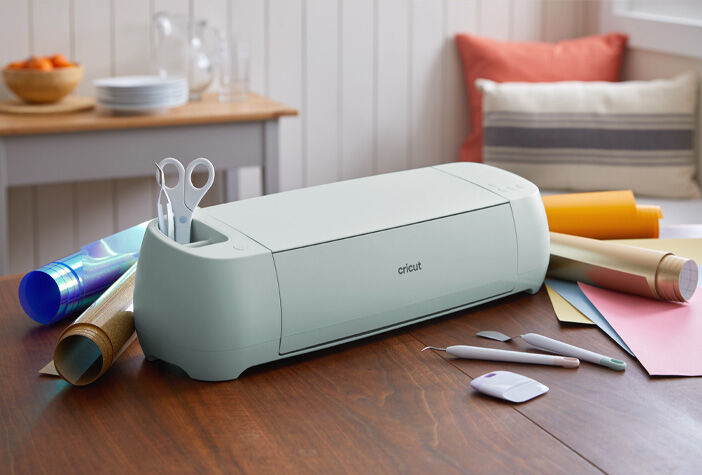 What material do I need for plotting?
Basic material for working with a plotter:
Weeding hook
Plotter knife
For plotting with flex foil and flock film you will also need a heat press.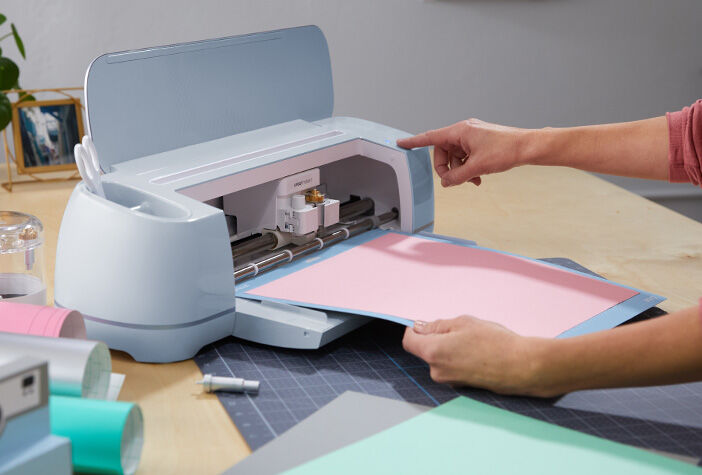 How do I go about plotting?
The basic approach for plotting is simple. However, depending on the material, design and project, the process may be different.
Load the plotter file into the programme
Place the material on the cutting mat in the plotter and start the cutting process
Weed the motif (Release the cut-out motif from the rest of the material)
Transfer the motif to the desired background and fix in place
Be inspired by our tutorials
You have viewed 48 of 164 products