Exclusive fabrics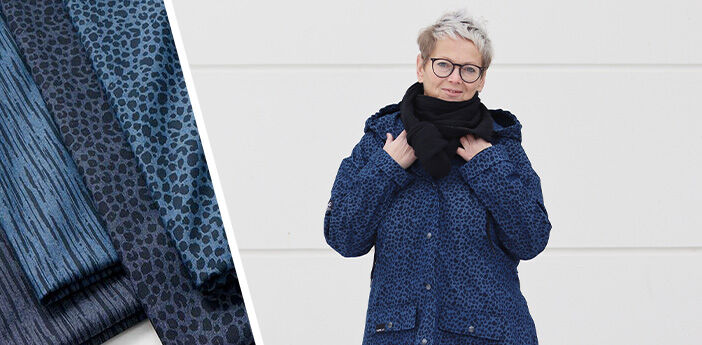 These fabrics are ONLY available at myfabrics.co.uk. We gathered up some new fabrics for you- delightful fabrics you can only find on our website. Take a browse through our different options and discover endless new designs and trends. Already have an idea for your next sewing project? What are you waiting for? Get started now.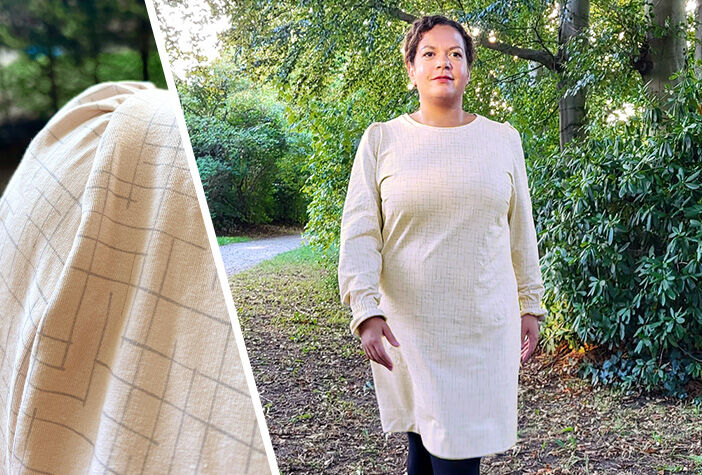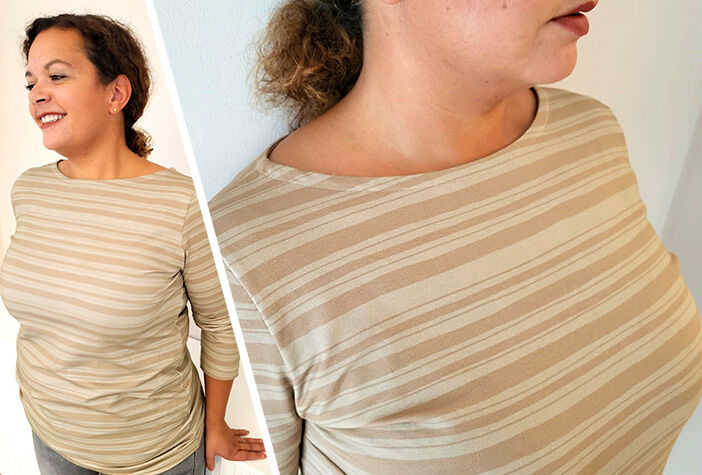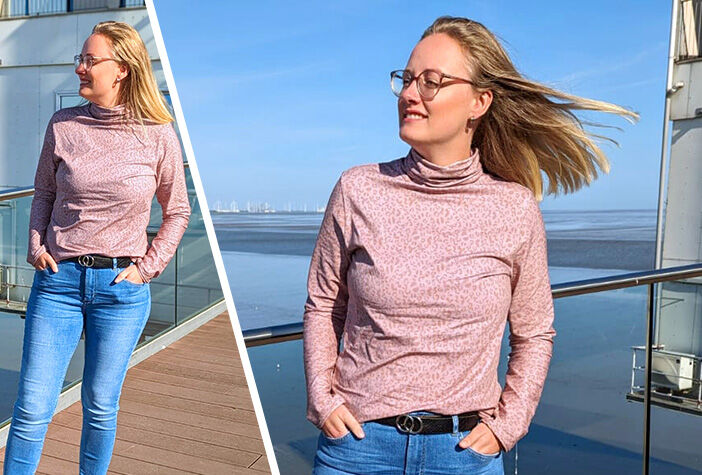 Brand new! And only at myfabrics.co.uk!
This month we have something very special for you:
Some of our autumn/winter collection fabrics have been exclusively produced for myfabrics.co.uk. The in-house production includes selected jersey fabrics, French terry, sweat fabrics in a variety of designs to suit every taste. These exclusive fabrics are only available in limited editions!
Discover our exclusive own collection
An inspiring range for you
Find the right pattern for your outfit here
You have viewed 48 of 515 products