Maritime children's fabrics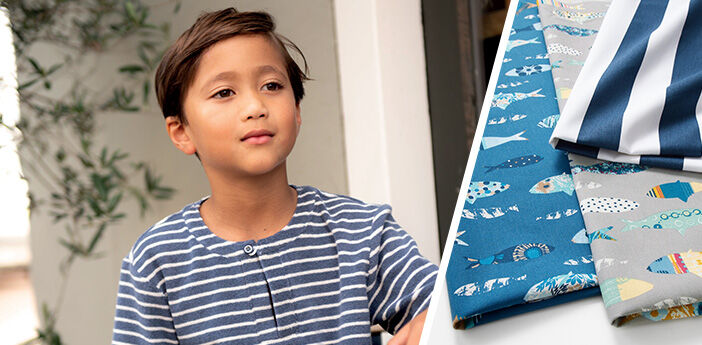 Ahoy! Discover maritime children's fabrics!
Children will adore these fabrics with maritime designs, in fact they will be a hit with young and old alike. Stripes, anchors, paper boats and seagulls all feature, of course, evoking a summery feel. Whether you choose jersey, poplin or upholstery fabric - the creative possibilities are endless.
You have viewed 48 of 61 products