Mend zips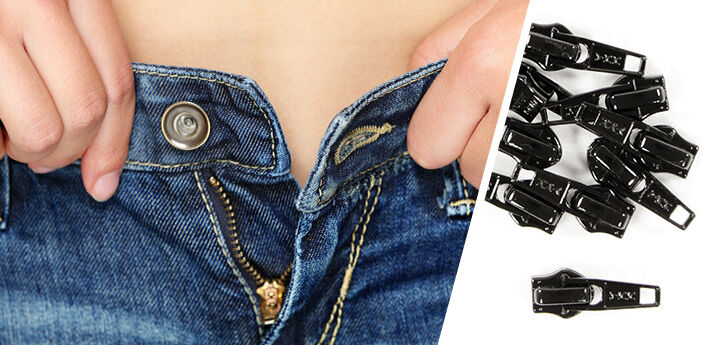 Is your zip broken? Don't panic! You don't have to throw away your jacket, bag or trousers or have them repaired at great expense. With a few small tips and tricks, you can easily make minor repairs yourself. Sliders and zips can be replaced, and a zip that is jamming can be made to run smoothly again. Give your garment or bag a second chance and fix the zip yourself!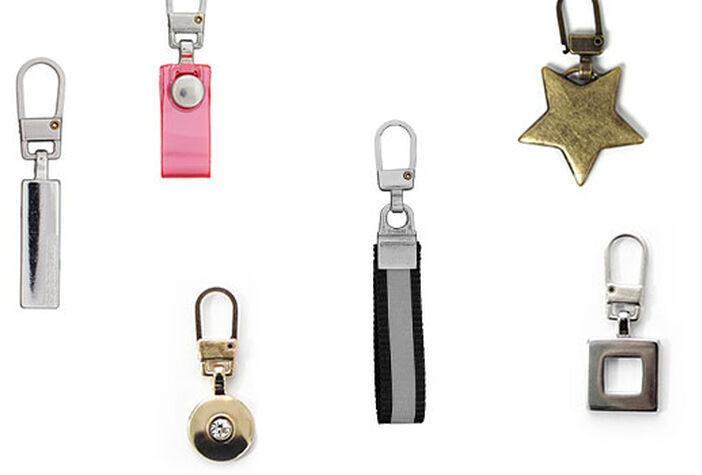 Zip pull broken?
Replace the zip pull with a new zip or a lovely decorative trinket!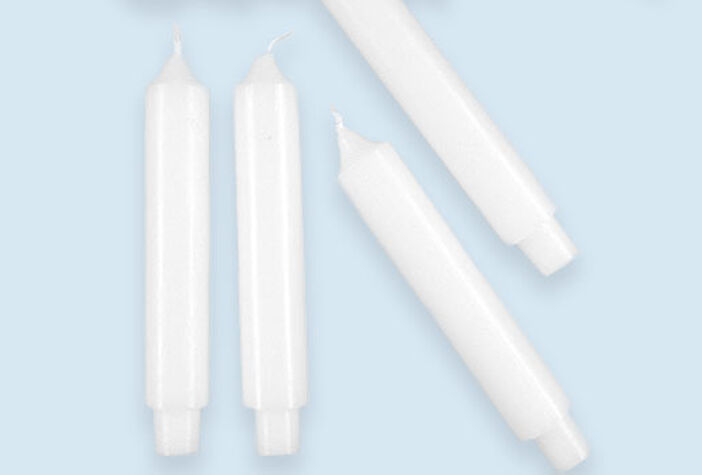 Zip getting stuck?
Take a candle and rub the wax along the zip. Pull the zip up and down a couple of times to help distribute the wax.
Zip coming undone?
Attach a key ring to the zip, use this to pull up the zip and hang the ring over your trouser button. Then close the trousers using the buttonhole.