Outdoor sewing accessories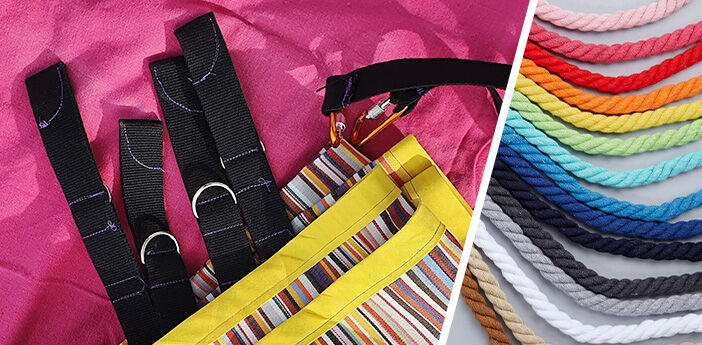 Suitable sewing accessories for outdoors
Our outdoor sewing accessories are the perfect addition to your outdoor sewing projects. You will be impressed with our tear-resistant yarn and sturdy cords and ribbons. Water-repellent and rustproof items also ensure your outdoor sewing projects are ideally equipped to handle unpleasant weather. Take a look around and start your next outdoor project!
You have viewed 48 of 125 products
Sew your own with outdoor fabrics!