Romantic Summer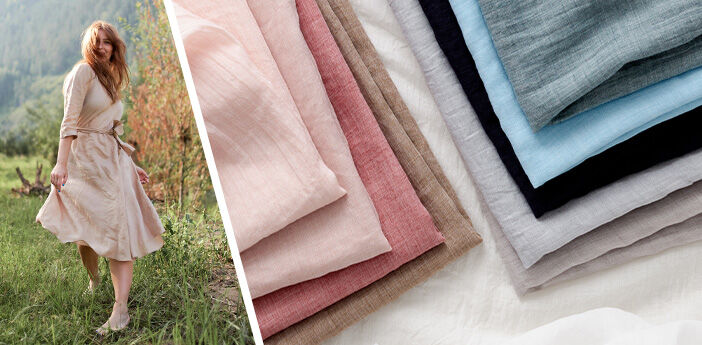 For your romantic summer look - fabrics in summery colours with distinctive textures. Matching basics round off your outfit. Textured fabrics such as waffle pique, muslin linen or fabrics with embroidery are very trendy at the moment: not just because of their texture, but also because they are so pleasant to wear, which makes them very popular, especially in summer. To help you quickly find what you are looking for in our large selection of fabrics, we have put together the ideal fabrics for your romantic summer outfit.
Patterns for your romantic summer look
Make your own individual, romantic summer outfit!
You have viewed 48 of 191 products