Gifts for the birth of a child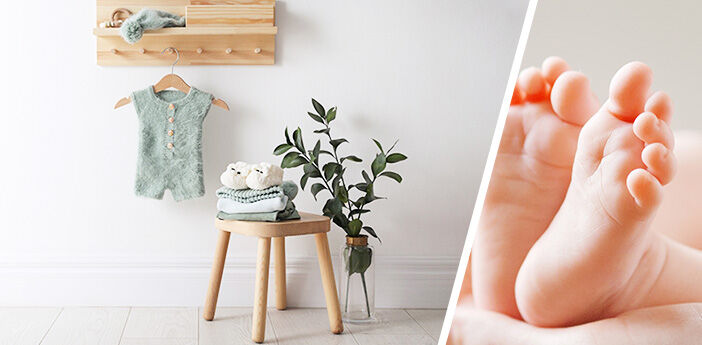 The baby has arrived!
Parents, grandparents, godparents and friends will all be thrilled at the wonderful news. Are you still hunting for the right baby gift to mark this happy event? Here you will find inspiration to celebrate the birth of a child with fantastic craft sets, templates and instructions. You can make really special gifts using baby wool, children's fabrics and other high-quality materials. Be inspired, try out something new and look forward to a special, happy event this summer!!