Oktoberfest - Sewing supplies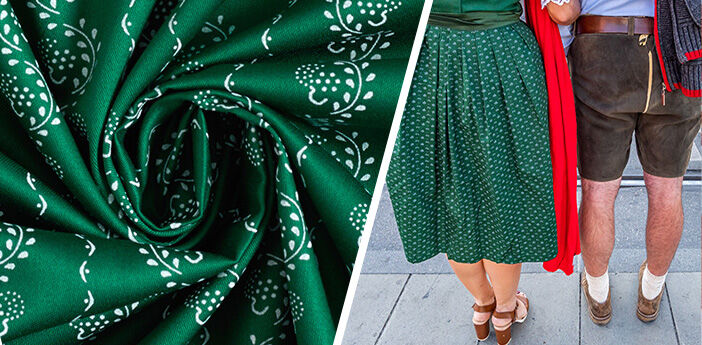 Let's get sewing! Are you still looking for the right fabrics, the right buttons, the best yarns and other sewing accessories for your dream Oktoberfest outfit?Whether you're looking for Vichy fabrics, lace trims or fancy buttons, here you'll find everything a dressmaker could wish for. Or perhaps you still need the right pattern for your outfit? Also in this case we have a wide range of dressmaking patterns for women, men and children. Simply browse through our selection and let yourself be inspired by the Oktoberfest theme.
Everything for your Oktoberfest outfit!
You have viewed 48 of 78 products