Retro Sports Club Collection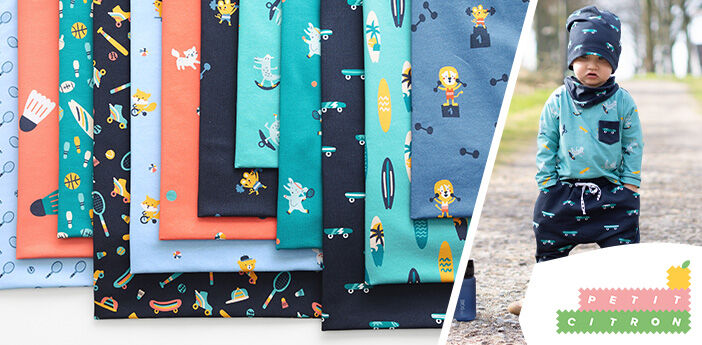 Whether you like skateboarding, badminton, skating or surfing - spring has arrived and with it, our new colourful PETIT CITRON Retro Sports Club Collection. Discover our sporty designs in jersey and French Terry with the OEKO-TEX 100 standard, for babies, toddlers and children. Kids of all ages love to play and romp around outdoors - Get ready for some true 80s style fun in our gorgeous retro colours and designs.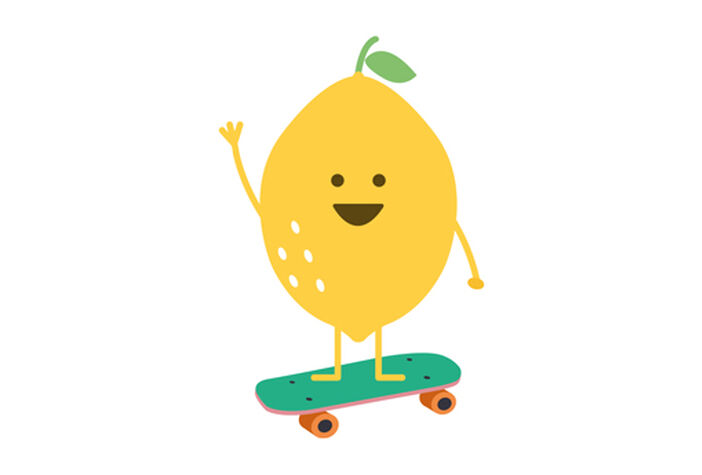 Let's get sporty!
The new PETIT CITRON collection is here!
Sporty outfits for cool kids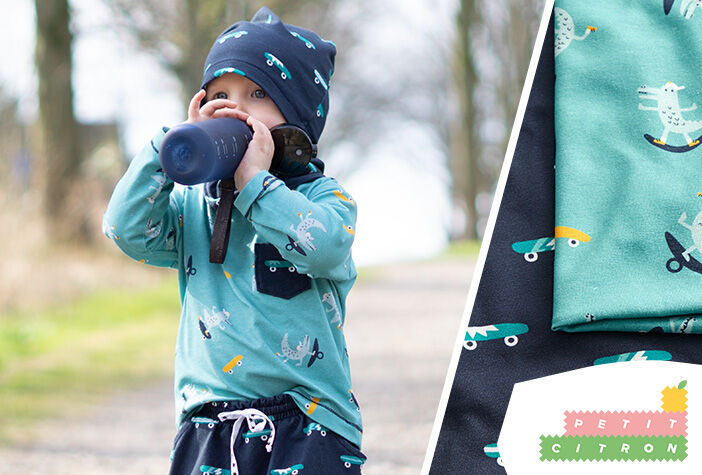 Outfit inspiration
Joggers and Longsleeve in Jersey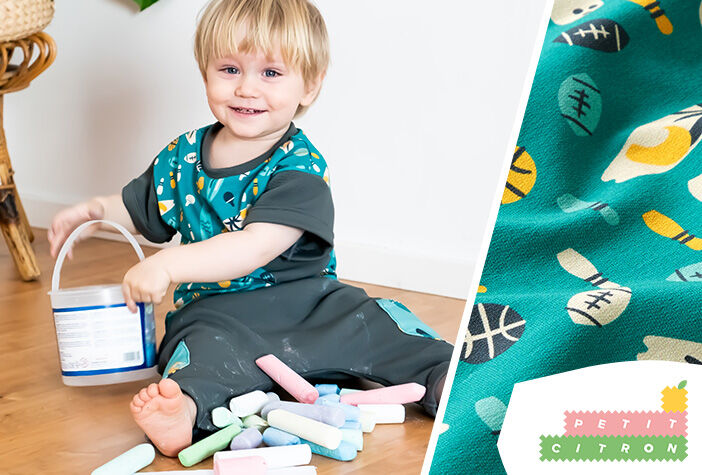 Outfit inspiration
T-Shirt in French Terry and Joggers in Ottoma -Jersey
You have viewed 8 of 8 products