Sewing instruction envelope closure pillow case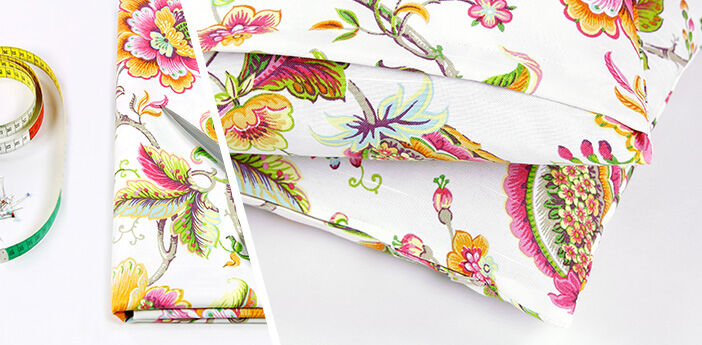 Description
If you want to give your living room some new flair you can start with this easy DIY pillow case. We have thousands of home decor fabrics for every taste and need in our store. Whether you prefer it plain, glamorous, stitched or printed, we've got you covered. And with this quick and easy sewing instruction from myfabrics.co.uk we'll show you how to to make your new favourite pillow case in no time.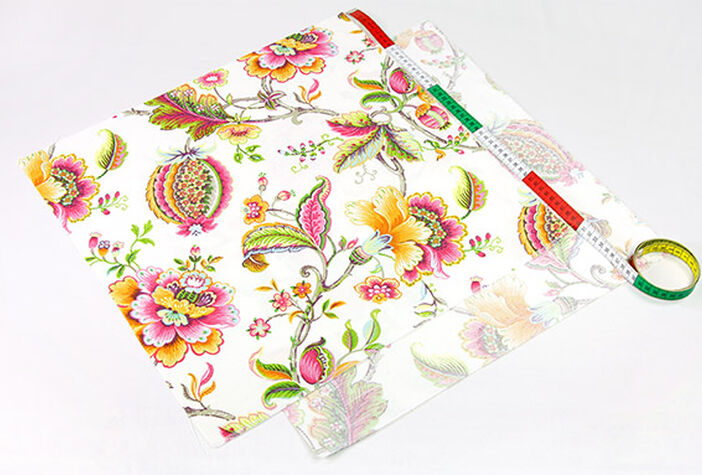 Take the pillow, you want to make the case for; measure width and hight of the pillow and note them down. In order to create your pillow case calculate the following:
Hight = Hight of the pillow x 2,5 +3cm
Width = Width of the pillow+ 3 cm
Cut this rectangle 1x. In order to get a precise rectangle, use a set square or something similar with a right angle.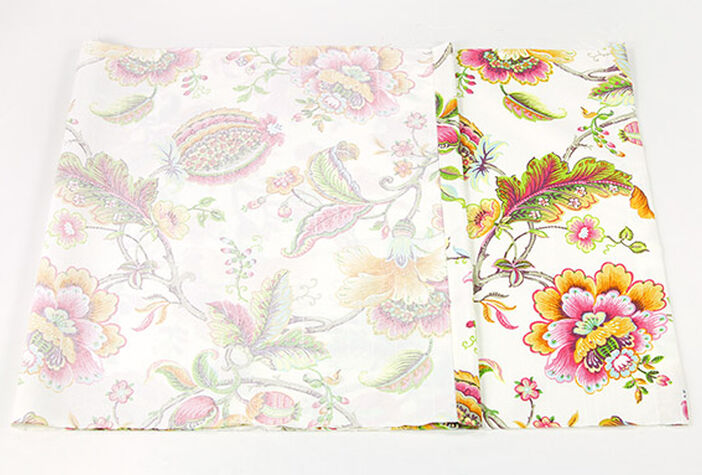 In order to get a nice finish, double fold the edges of the short sides of your rectangle towards the wrong side of the fabric (0,7cm + 0,7cm = 1,5cm each); fix with pins or clips and topstitch. Now finish the long sides with a simple zigzag or an overlock stitch to avoid fraying.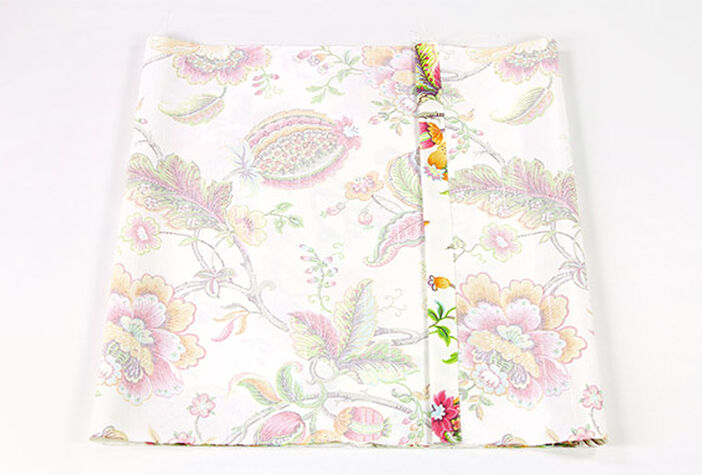 Fold the rectangle so that the long sides are overlapping (see picture). The width should be equivalent to the measured width of your pillow. Now stitch the long sides with 1,5cm seam allowance.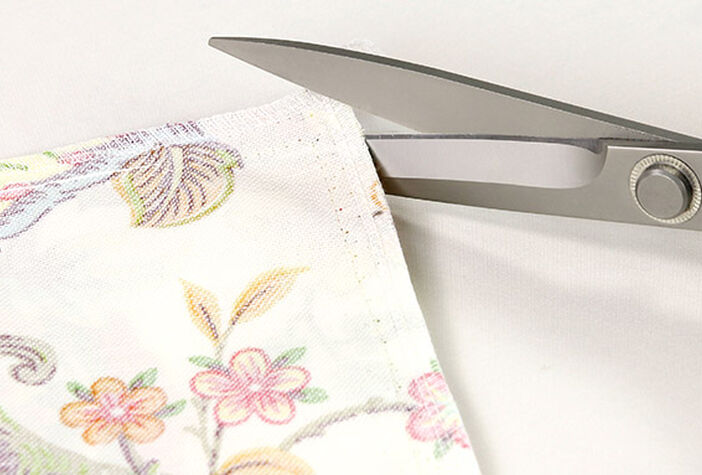 In order to have nice edgy corners, trim the seam allowance of the corners diagonally.
Now you simply have to turn your pillow case right side out through the opening and fill it with the matching pillow. And as you have now seen the amazing results, get started with your next pillow case. Why not match a couple of different fabrics? Or make the next pillow case for your bedroom. There are so many possibilities.
Enjoy!
Top categories for cushion covers
More free sewing patterns & tutorials