Welcome back to School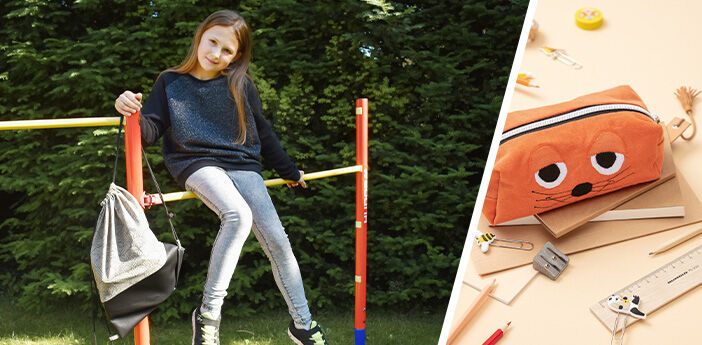 Back to school - inspiration for the new school year!
New school year, new hobbies, new friends - there's loads of opportunities for making new things for the start of the school year! Get inspired by our projects for fun new outfits or handy accessories like pencil cases and bags.
Lovely outfits for the new school year!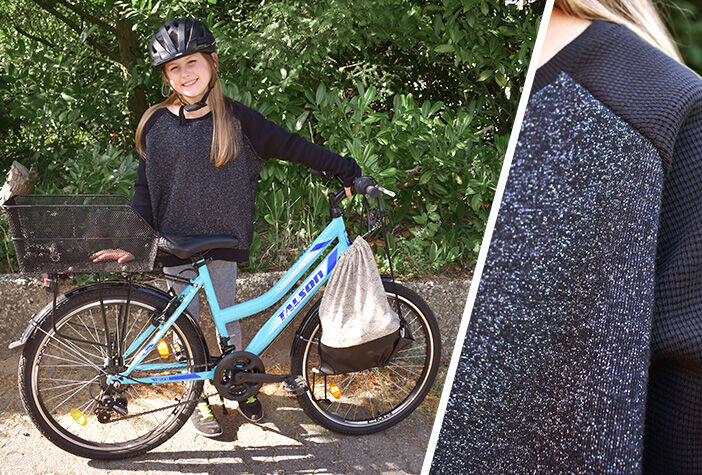 Casual fabrics for cool kids
Get inspired!
All set for the coming school year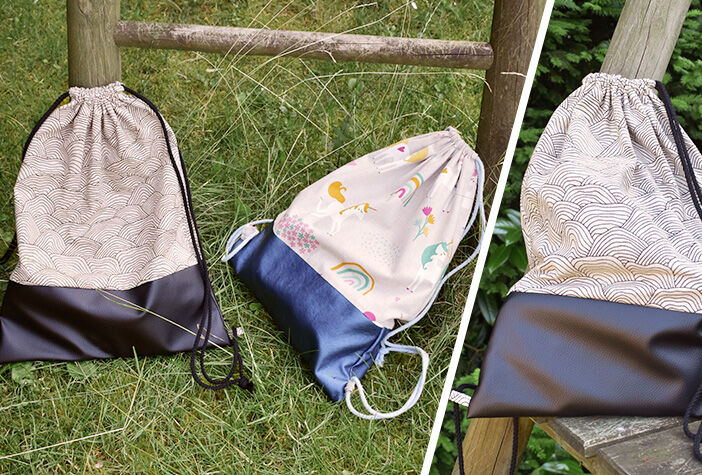 Cool gym bags
A must-have for school
The perfect sewing instructions for the start of school
You have viewed 48 of 424 products